Polypropylene Cast Films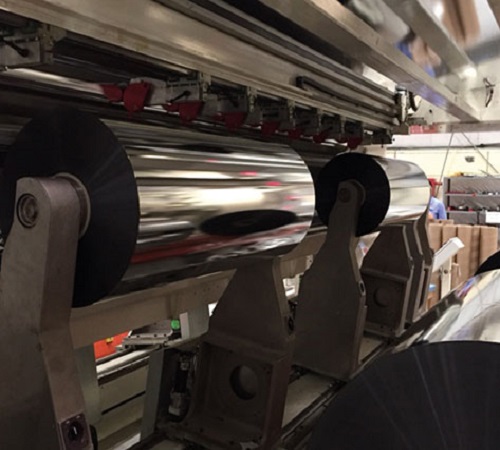 CPP films, can be used in both traditional flexible packaging as well as non-packaging applications.
Properties : Very good mechanical properties, excellent for food protection. We supply three types of CPP films, transparent CPP, white CPP and metalized CPP films.
Applications : Suitable to protect light-sensitive products.